We will schedule an appointment to come to your home or online to make sure solar is the right solution for you.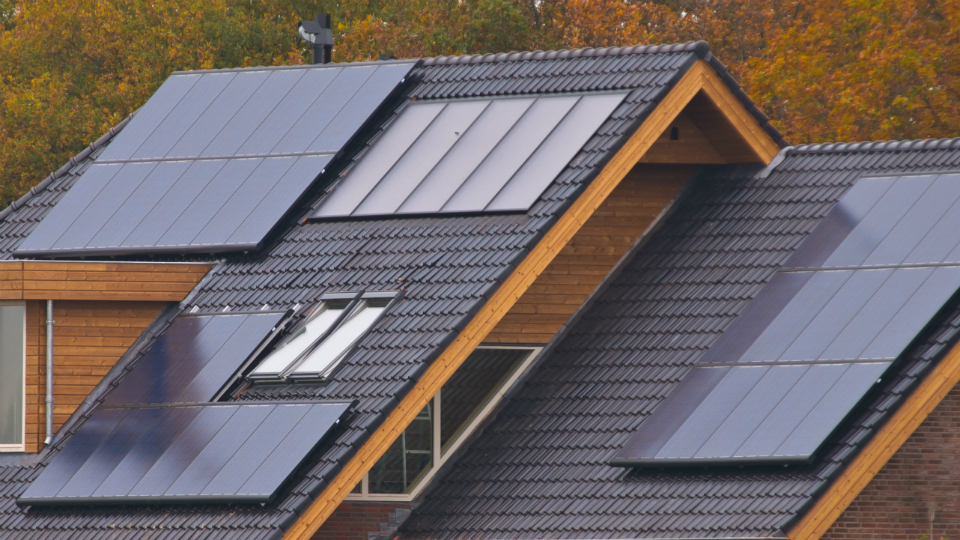 Getting Started
From the initial assessment to obtaining permits and completing the installation, we do everything to make going solar easy.
Steps to Getting Solar
STEP 1 -
Contact AJ an Energy Consultant and Home Energy Rater Certified, So He Understands Your Energy Consumption of past and future.
STEP 2 -
Design A Preliminary System To See If Solar Is A right Fit for Your Home And Answer all Your Questions. After This, It Should Be Clear That Going Solar Is A Fit Or Not If It Is We Assist You To Make The Next Steps.
Step 3 -
Set Up A Site Survey To Qualify And Measure Your Roof For Our Engineers.
Send You The Drawing For Approval And Obtain Appropriate Permits.
STEP 4 -
Monitoring The System 24 / 7 / 365, With Our State Of The Art Monitoring System, We Make Sure Your System Is Producing 100%, And You Have Access With Your Computer Or Your Smart Phone. After All, We Guarantee Your Solar Productions
STEP 5 -
We Maximize, Performance And Savings Of The Solar System With Innovative Technology. So If There Is Any Problem With The System, We Know it First.
STEP 6 -
ENJOY THE SAVING !!!!!!