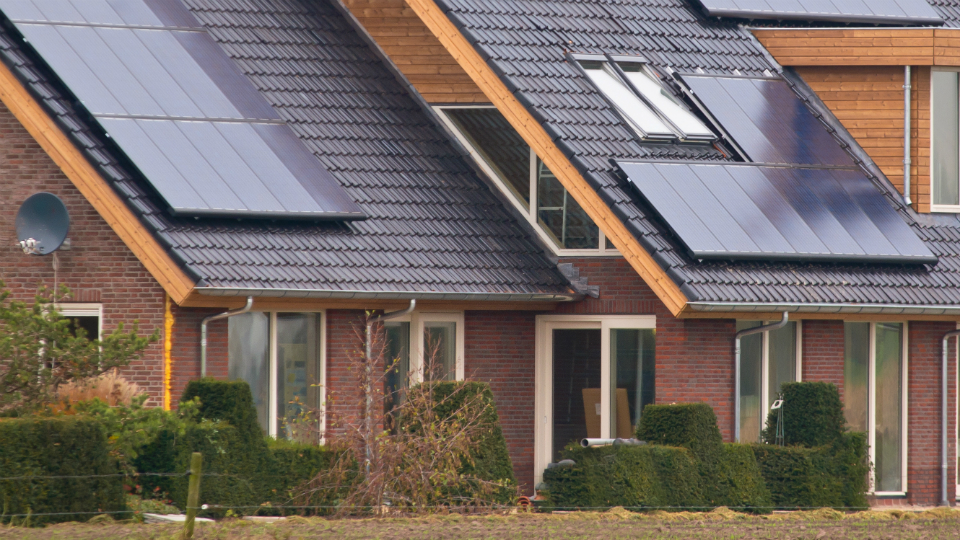 We are SunPower, serving the Long Island and New York area
Unlike other providers, SunPower allows you to enjoy all the benefits of solar energy with no up-front costs. If your home qualifies, SunPower will cover the full cost of equipment, installation, and maintenance for a solar array for your home. You then save off your electric bill starting immediately.
SunPower, Similar to how PSE&G & Con Ed which covers all expenses of the poles and power lines and sells the utility to the homeowners, uses that same concept but with a solar power plant instead.
This gives homeowners the option of a cheaper, cleaner alternative that's just as easy as the energy company!